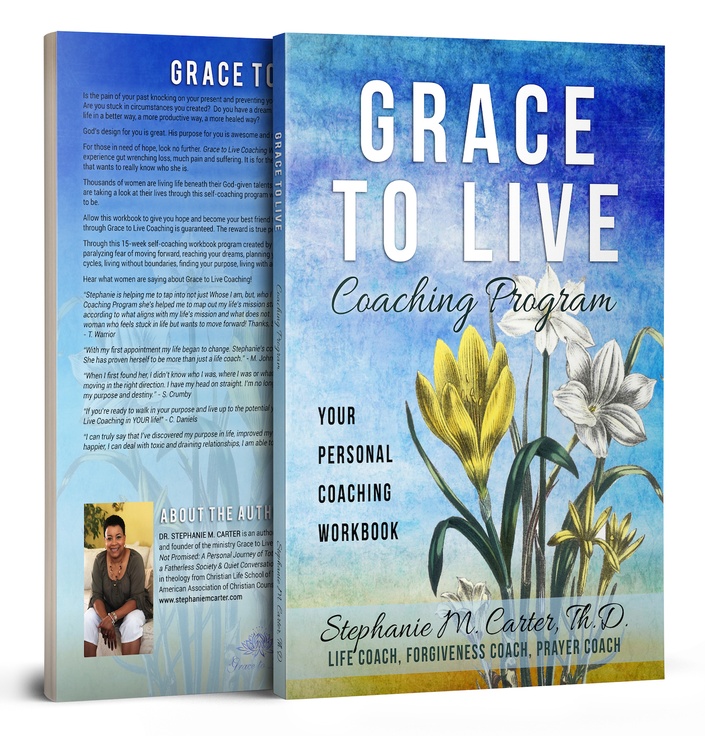 Grace to Live Empowerment Program
15-Week Life coaching course designed to help women be free from negative circumstances of life, find their WHY and heal from the pain of the past.
ONLY PAY -- $97(entire course)
Do you have a dream, goal, or vision that you are not living? Do you desire to be free from destructive habit patterns?

Do you feel stuck in the consequences of your life?
Would you love to be EMPOWERED to change? and know your WHY?
Join the GROWING number of women using Grace to Live Empowerment Program to change their lives from where they are to where they WANT to be.
DOES THIS SOUND LIKE YOU?
I AM READY TO SEE WOMEN MAKE REAL TRANSFORMATIONAL CHANGES IN THEIR LIVES AND LIVE IN THEIR PURPOSE.
SO... I CREATED A BIBLICAL BASED EMPOWERMENT PROGRAM THAT WILL DO THAT FOR YOU.
I AM READY TO HELP YOU!!
15-Week
Coaching Course
Grace to Live Empowerment Program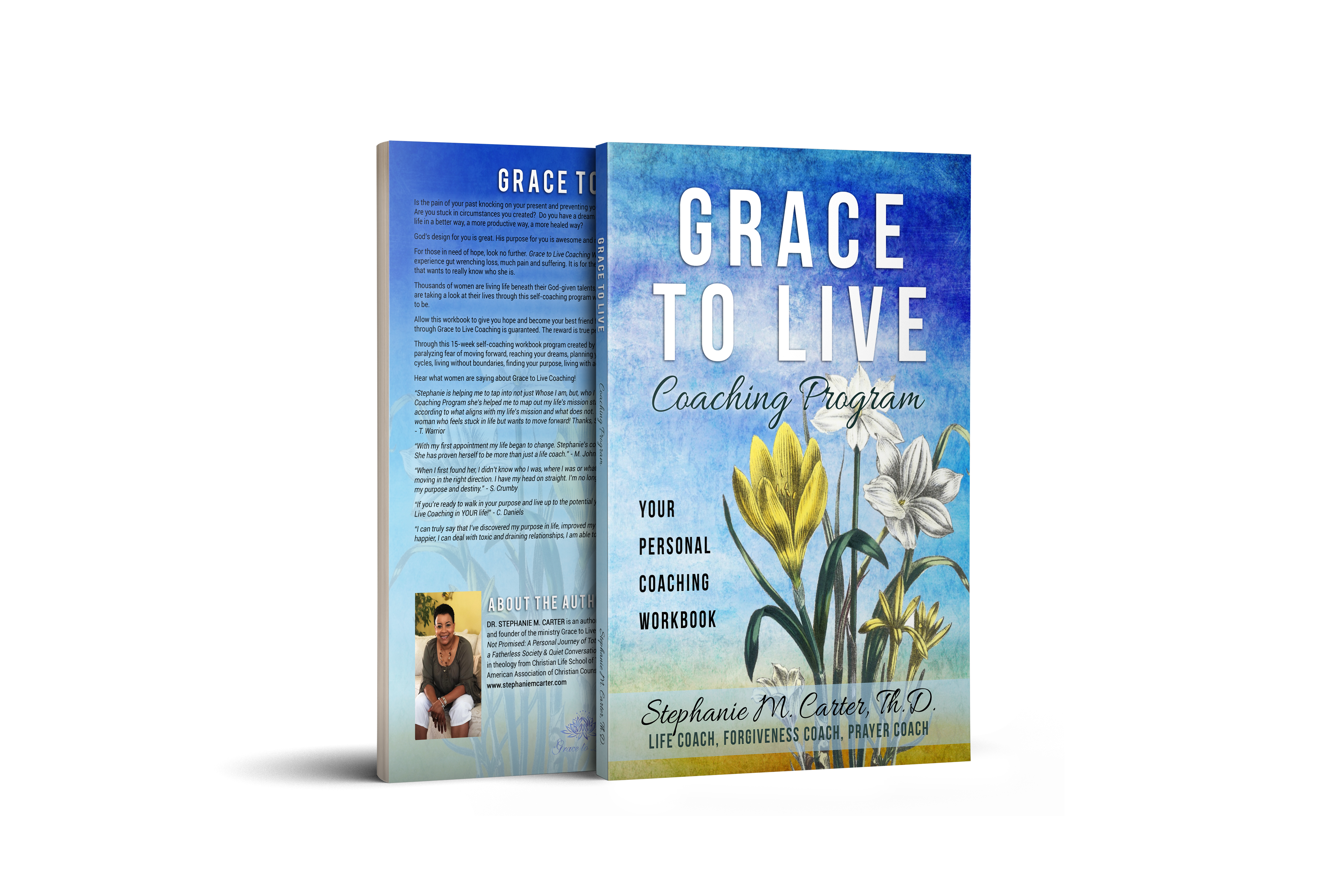 What is Grace to Live Empowerment Program?
"It's a 15-week empowerment coaching course designed to help women who are stuck in life, stuck in goals, stuck in the past and or stuck in emotional pain of any kind--GET FREE, STAY FREE, GROW & HEAL"
If you are looking for hope, look no further. Grace to Live Empowerment Program is for the woman that has within her past or present experienced gut wrenching loss, much pain and suffering. It is for the woman that is emotionally broken, hurting and the one that wants to know who she is. It's for the woman that wants to know the "why" to her life. Join hundreds of other women who are taking a look at their lives through this program and discovering their God-given talents, destiny and purpose in life.
Is the pain of your past knocking on your present and preventing you from having the future you want? Is your soul broken? Are you stuck in circumstances you created? Do you have a dream but can't seem to get it to fulfillment? Do you desire to live life in a better way, a more productive way, a more healed way?
This program is for you!
God's design for you is great. His purpose for you is awesome and nothing less than spectacular!
For those in need of hope, look no further. Grace to Live Empowerment Program was written out of the need to help women who feel stuck in life, stuck in an experience, stuck in the loss of the past or present to be free from paralyzing emotional pain that has left them broken, hurting and wanting to know who she really is.
Thousands of women are living life beneath their God-given talents, destiny and purpose. Join hundreds of other women who are taking a look at their lives through this self-coaching program while changing their destinies into what God created them to be.
Allow this course to give you hope and become your best friend from Lesson 1 to the end. Personal growth through Grace to Live Empowerment Program is guaranteed. The reward is true peace and joy in Christ.
Through this 15-week program created by Stephanie M. Carter, you can begin to get help for paralyzing fear of moving forward, reaching your dreams, planning your life, focusing on goals, seeing the triggers of negative cycles, living without boundaries, finding your purpose, living with accountability, integrity and more!
Let the change begin!
There is something finished you MUST start-- why not start TODAY!
What will you LEARN in this coaching program?
Your course lessons include:
15-weeks of recorded "LIVE" zoom sessions for all lessons

Lesson on your identity & purpose

Lesson on discipline of your thought life

Lesson on discipline of your words

Lesson on living a life of integrity

Lesson on living an intentional life

Lesson on finding your purpose

Lesson on being free of orphan heart

...and 8 more lessons
FREE BONUSES include:
Free downloadable PDF of the entire coaching workbook

Free workbook downloadable sheets for the lessons

Free downloadable PDF of a spiritual gifts test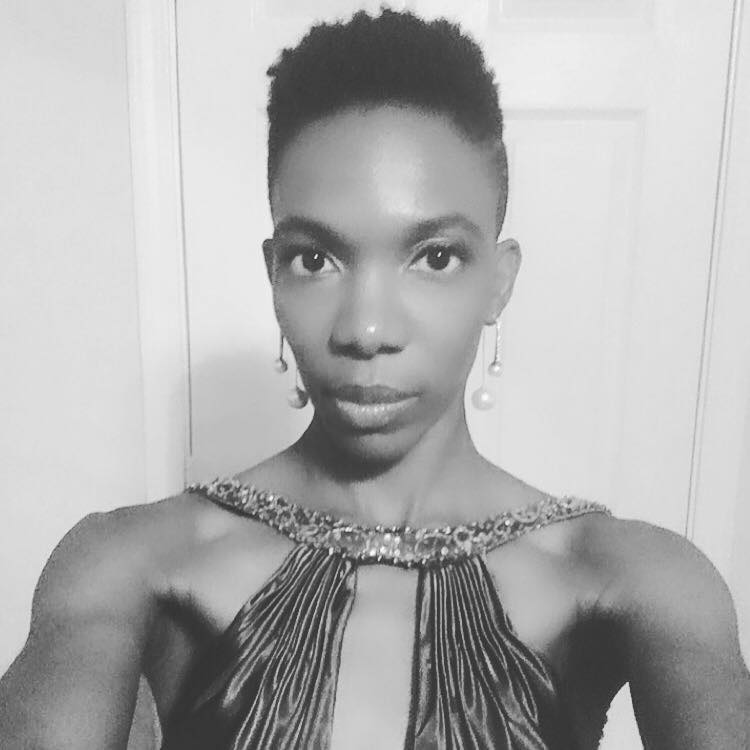 "Stephanie is helping me to tap into not just Whose I am, but, who I was designed to be and why. Through her Grace to Live Coaching Program she's helped me to map out my life's mission statement and begin to categorize my responsibilities according to what aligns with my life's mission and what does not." - T. Warrior, Grace to Live Coaching Client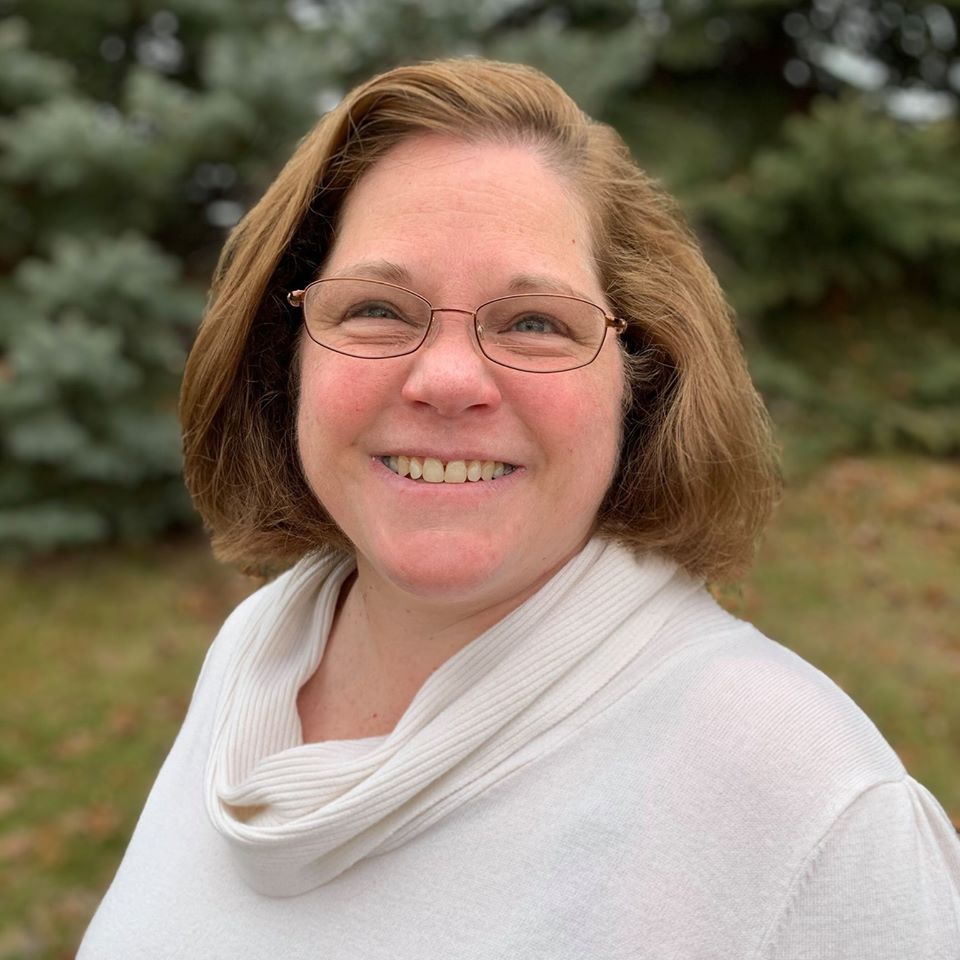 "I was in a bad place when I met Stephanie. I'd struggled for several years with major health issues and debilitating anxiety and panic attacks. My marriage was also strained, but I knew we'd be OK until suddenly our issues couldn't be denied or ignored anymore. I was on a path to living one of my worst nightmares. Her platform of helping women by teaching them to live empowered by God's grace applies to every woman in every situation. Instead of consistently talking about my mess, we talk about living in God's will. As I apply her lessons, my mess takes care of itself. Anger, unforgiveness, and anxiety are all melting away. I have peace and purpose in my heart and in my home for the first time in many years.
Stephanie has an incredible program, but she also tailors it to my needs. When life gets overwhelming, she speaks God's word over my situation so I can handle it better. As long as I pray over her words, seek the Holy Spirit's guidance, and then apply it, Stephanie's teachings always result in positive change. Very often, she will tell me something random that suddenly leaps to mind a few days later when I need it most. God knows what I will need, so He works through Stephanie to show me His way and His love." - V. Riese, Grace to Live Coaching Client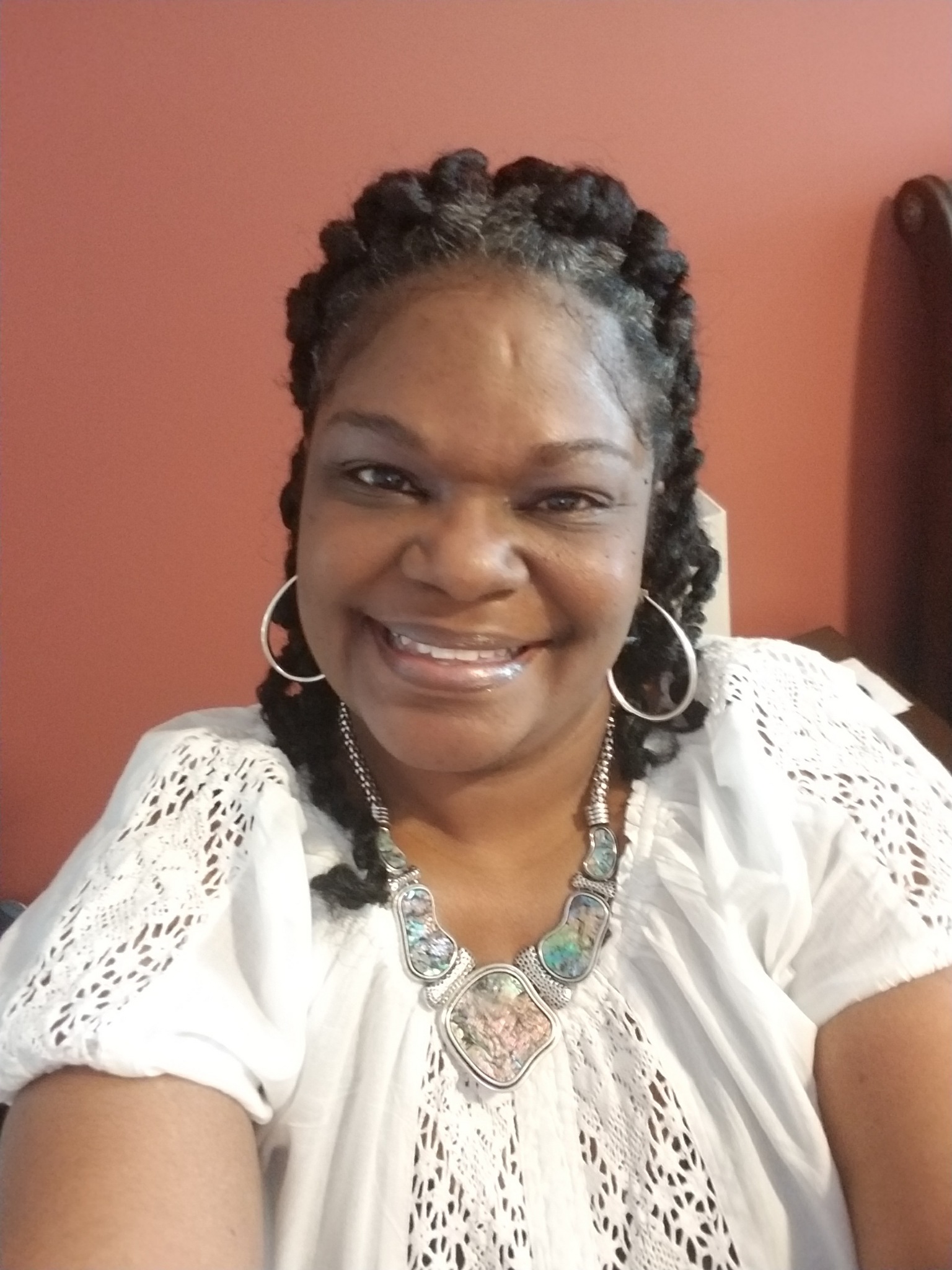 "Stephanie is a good listener and cares about my feelings. She doesn't judge me but she challenges me by developing these assignments and plans that's helped me achieve my goals. I can truly say that I've discovered my purpose in life, improved my health/fitness, more self confidence, happier, can deal with toxic/draining relationships, balance work/life and grief." - J. Simmons, Grace to Live Coaching Client
How will Grace to Live Empowerment Program change YOUR life?
You will become more aware of your goals and dreams in life and begin to create a plan of action for them
You

will become more aware of your purpose and why you were created

You

will see triggers in your own life to issues you have been having and gain understanding

You

will become unstuck

You

will develop an understanding of who you really are and why you are

You

will see the past differently and thus your future will come into focus differently

...and more!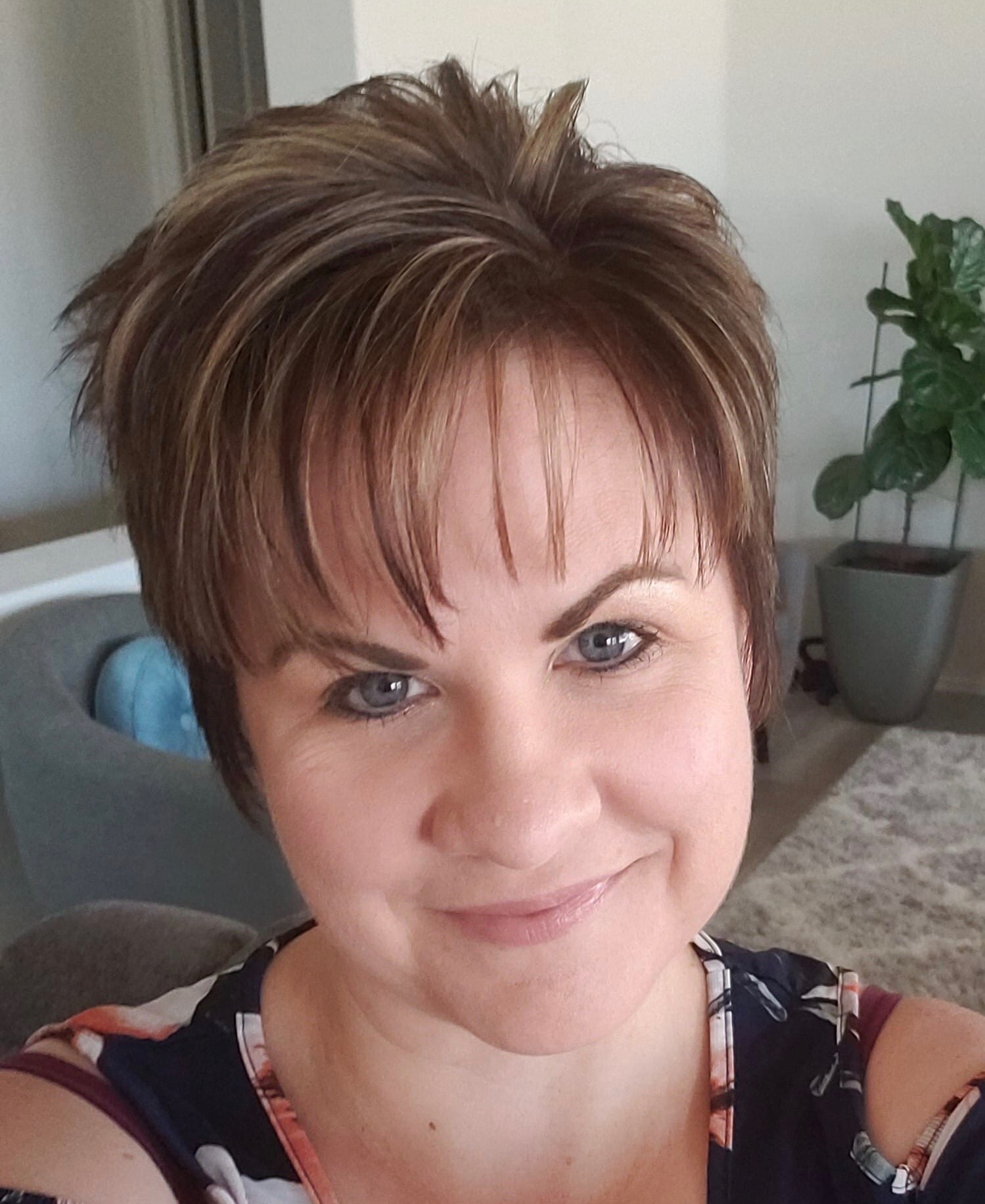 This is not just another coaching program, this is an amazing transformational life coaching program Wow! - B. Blanco, FRESH Start Coach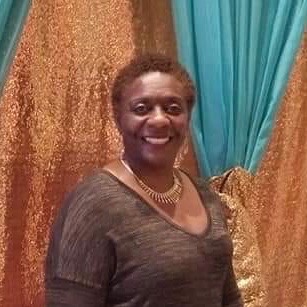 With my first appointment my life began to change. Stephanie's coaching has brought insight and new structure into my life. She has proven herself to be more than just a life coach. - M. Johnson, Grace to Live Coaching Client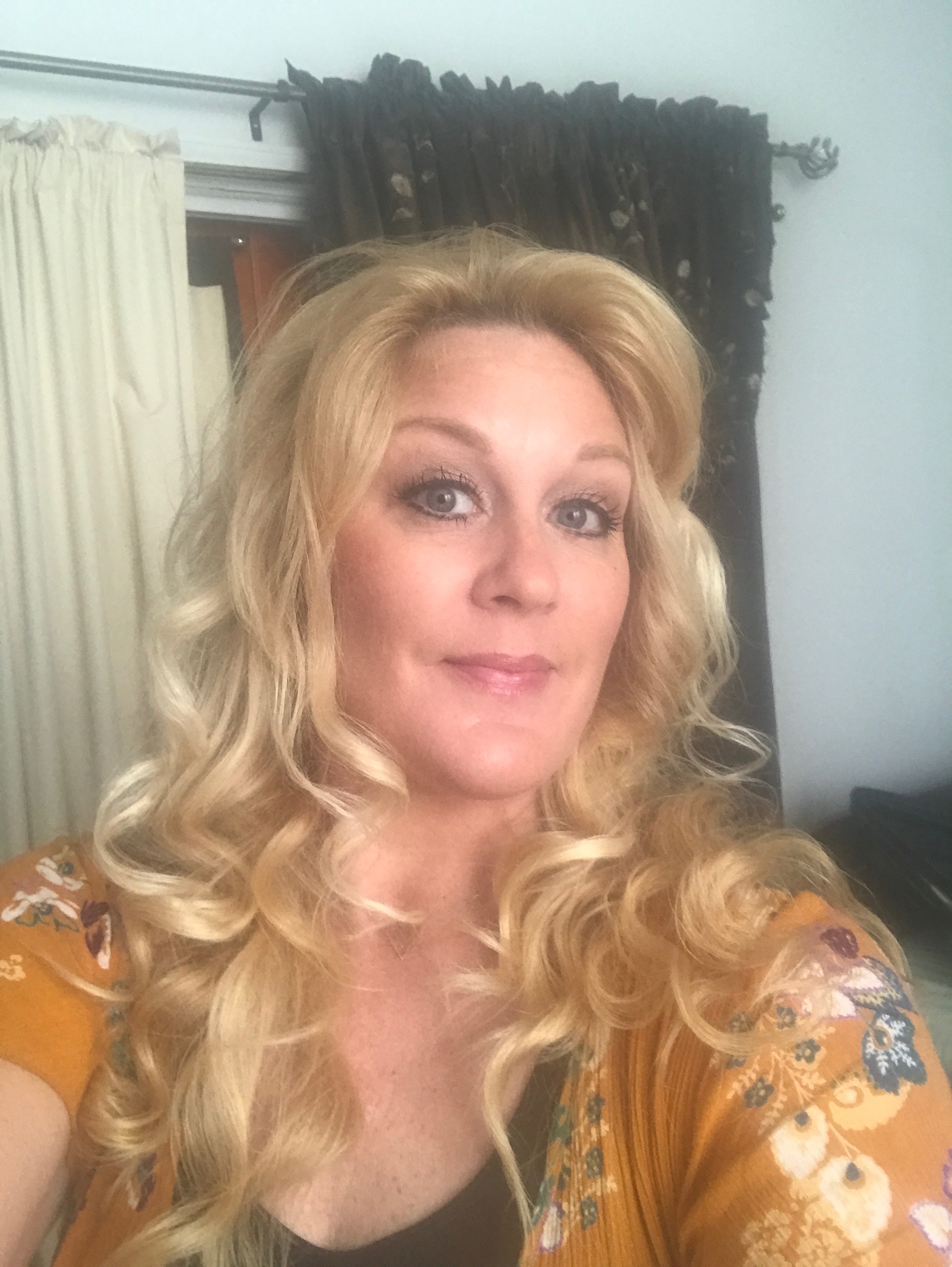 If you're ready to walk in your purpose and live up to the potential you were created for, you need Stephanie Carter's Grace to Live Coaching Program in YOUR life! Stephanie has a way of hearing your words but listening to your heart... while also hearing from Holy Spirit to gain wisdom in the path that HE leads her to lead you. - C. Daniels, Grace To Live Coaching Client
What else will you LEARN....
You will learn:
Lesson on your body, health and fitness

Lesson on having boundaries

Lesson on walking in integrity

....and how to live out your purpose & more
What have other students said about this program?
Testimonials:
Stephanie helped me realize things about myself I never knew. I was in a cycle of insecurities, hurt, vindication, mother and father issues, loss of purpose...– S. Luckie, Grace to Live Coaching Client
When I first found her, I didn't know who I was, where I was or what was going on with me. Now, I am thriving and my life is moving in the right direction. I have my head on straight. I'm no longer scared of people. I have a good job and moving toward my purpose and destiny - S. Crumby, Grace to Live Coaching Client

"I remember that you said one of your goals was to help women become unstuck and that is just what you did for me and you also helped me find my purpose and the name for it." - B. Ponder, Grace to Live Coaching Client
Your Instructor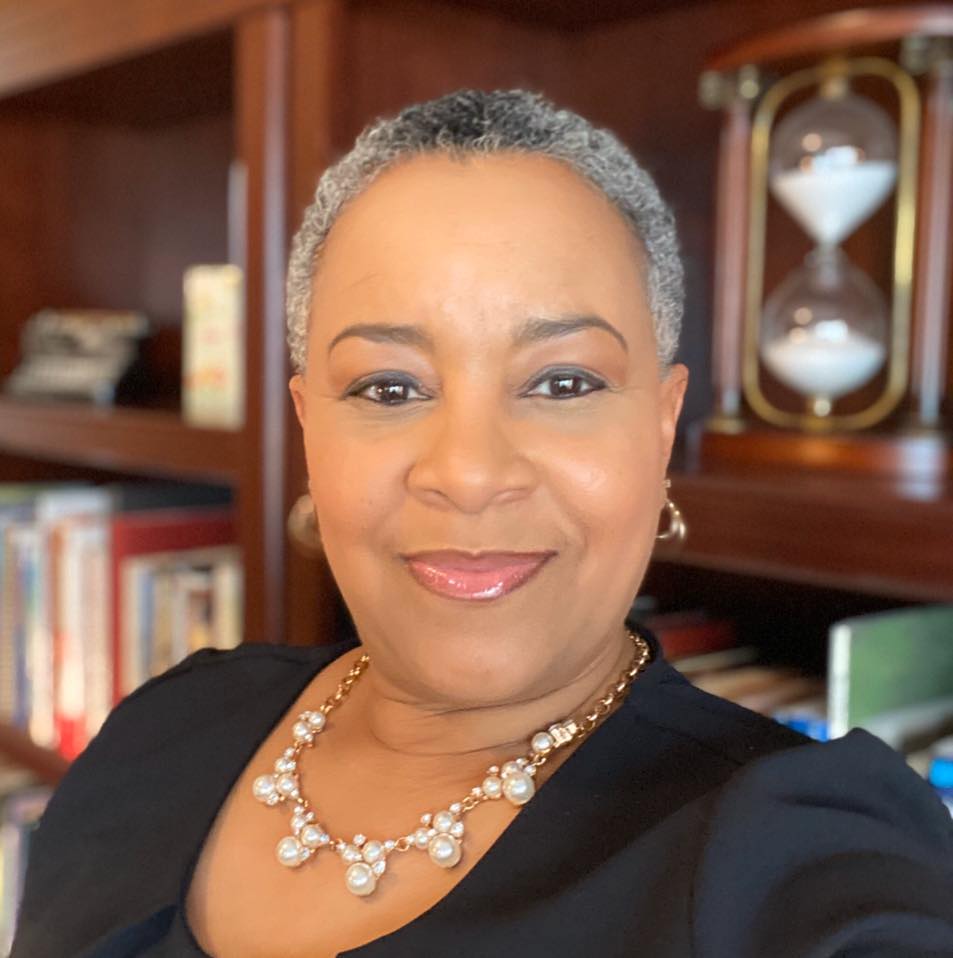 Stephanie M. Carter is a mid-western girl who was transplanted in Georgia. Stephanie is an ordained minister, author, mom, certified forgiveness coach with Forgiving Forward Ministries, empowerment life coach and Christian lay counsellor. She holds several certificates of counselling in Old Testatment history, Biblical counselling and Advanced Biblical counselling, & Marriage and family studies. She holds a doctorate in theology from Christian Life School of Ministry Global. She is a certified women's life coach with American Association of Christian Counselors.

Stephanie is the author of four books on Amazon - Tomorrow is Not Promised: A Personal Journey of Total Submission to Holy Spirit. The MANual: Raising Sons in a Fatherless Society. Quiet Conversations: Hearing the Voice of God Daily & Grace To Live Coaching Program.
Stephanie is a highly passionate woman about helping other women who are hurting and broken. She is a woman living her purpose with excellence and integrity and a strong stance against compromise in the body of Christ. She is a bible teacher who has led many women's small groups and prayer groups. She has an active ministry as a Christian lay counsellor and empowerment life coach. She is also a regular devotional writer at https://belovedwomen.org
Stephanie has two sons and two dogs she loves very much. She is the founder of the ministry Grace to Live.
You can visit her website and sign up for her bi-weekly newsletter called Tapestry at www.stephaniemcarter.com Her email is [email protected].
You can find her books on Amazon at her author page amazon.com/author/stephaniemcarter
If you want to change your life, change your LIFE by making a choice with my empowerment program. Join TODAY!
Course Curriculum
Start Here!!
Available in days
days after you enroll
Module 1: Identity
Available in days
days after you enroll
Frequently Asked Questions
When does the course start and finish?
The course starts now and never ends! It is a completely self-paced online course or participate LIVE- you decide when you start and when you finish.
How long do I have access to the course?
How does lifetime access sound? After enrolling, you have unlimited access to this course for as long as you like - across any and all devices you own.